Sleeping Beauty's Cinderella

A modern day Sleeping Beauty is awoken by a chronic insomniac. Although they rarely sleep, the beauty claims to have seen them in her dreams!?
Late Night at the Convenience Store

After a simple moment at the convenience store one night, Ivy begins to frequent the store just to see the same stranger.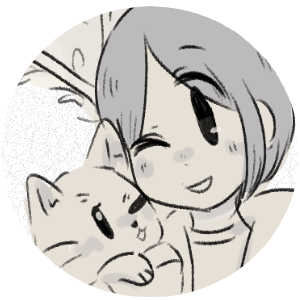 A story about a girl and her cat. "There's no one else I'd rather be"
Was created for the 2020 WEBTOON Short Story contest with the theme of "Heart"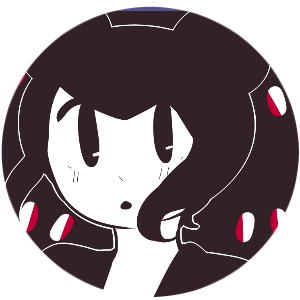 A collection of separate short stories based on the worries of growing individuals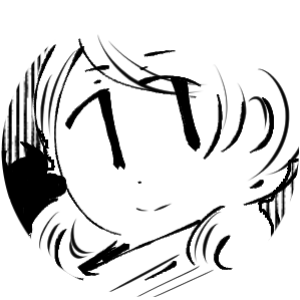 The Sweets Monster and the Girl
A short story about a sweet loving monster and girl.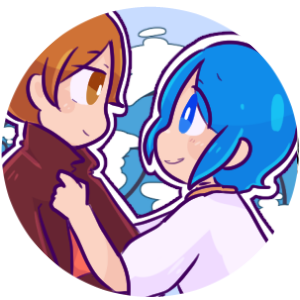 You and I (Earth and Sea)
After being chased out of his own home, Mio, the prince of the sea, is taken in by a young human who lives by the shore.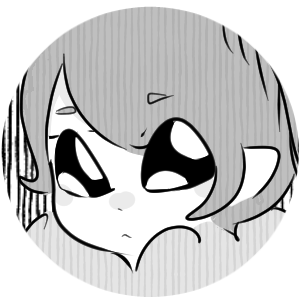 Memories of Autumn Nights
Backstories of individuals who ended up unable to leave a certain town stuck in autumn. ( the main story of these characters hasn't been fully developed but this is just a place to keep the backstories in one place until then!)